WOMEN UPLIFTED
EQUIP ∙ INSPIRE ∙ EMPOWER
Come join us for a day of Encouragement, Inspiration, and being Empowered through the beauty of Makeup Demos, learning Hidden Tax Benefits and the fun of a Clothing Swap n' Drop!
Bring washed/not torn Women's and/or Children's Clothes
FREE Swag bags and Refreshments!
Sweet treats available for purchase from Suuzeequu Bakes!
SPACE IS LIMITED – See our Flyer and Register HERE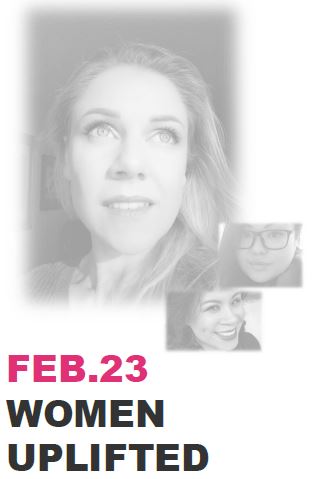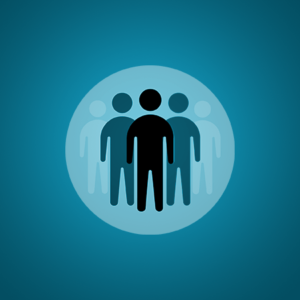 Find community,
ask meaningful questions and belong.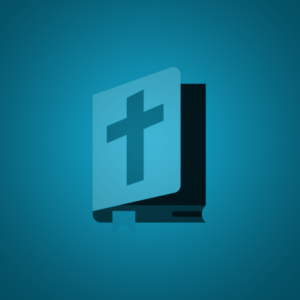 Come and learn more in depth about the Bible and faith. All ages.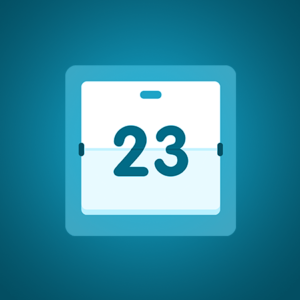 Check out our calendar or contact us to stay in touch about events.