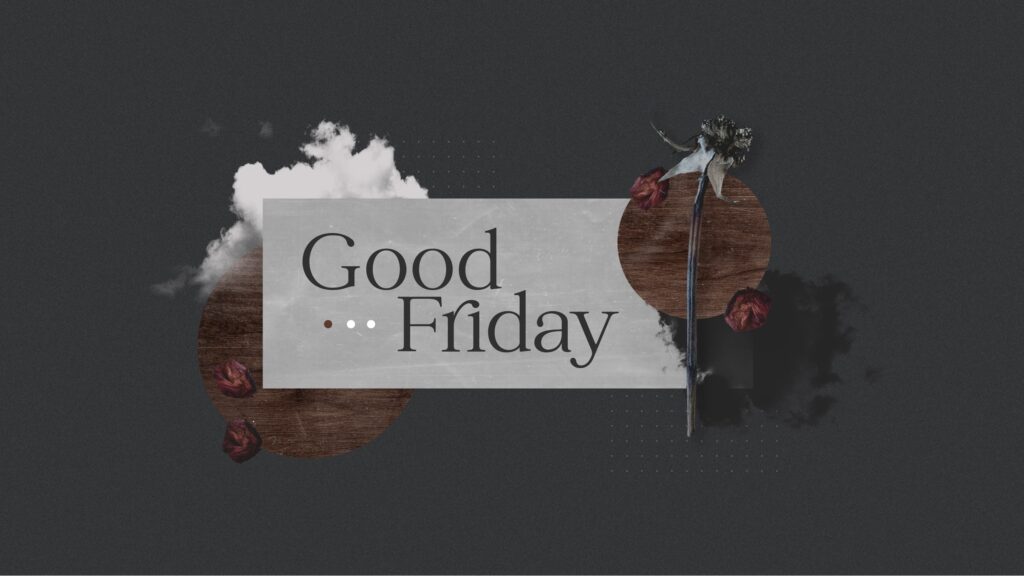 Friday, April 2nd @ 10am on Facebook Live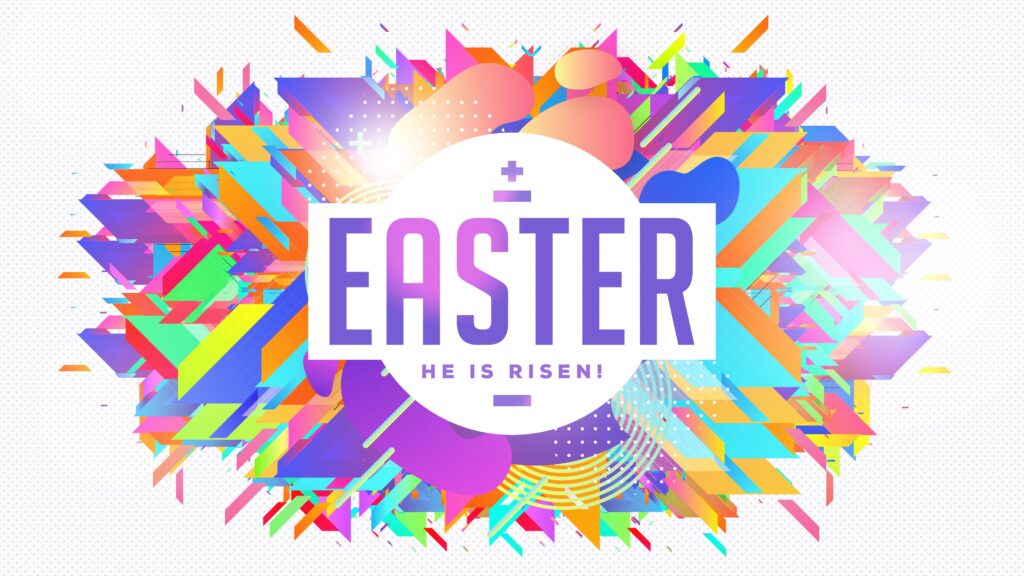 Sunday, April 4th in person (Chinese only) and on Facebook Live
CORONAVIRUS (COVID-19) UPDATE
Last updated Apr 8th, 2021.
The English service will be online only for now.
The Durham Region, Pickering included, will be moving into the "Lock down" and Ontario guidelines allow for 15% capacity for houses of worship" Pickering Community Baptist Church's Chinese service will be reopened to 15% capacity. Our services will also continue to be streamed online.
You can find us on Facebook Live here or go to our Media Live page here.
Please register for Sunday Services in advance here.
For now, all activities, meetings, and training are still cancelled until further notice.
All English-speaking small groups have moved to an online platform – please visit the small-group page, here, to sign up and stay connected during this time.
Children's Sunday School has moved online. Contact us for more info.
You can check back here for more updates.
中文部報告 – 重開安排
安省將進入封鎖,教會實體崇拜的人數限制改為15%,
中文
教會崇拜繼續於實體跟網上同時舉行,英文崇拜只於網上舉行

。