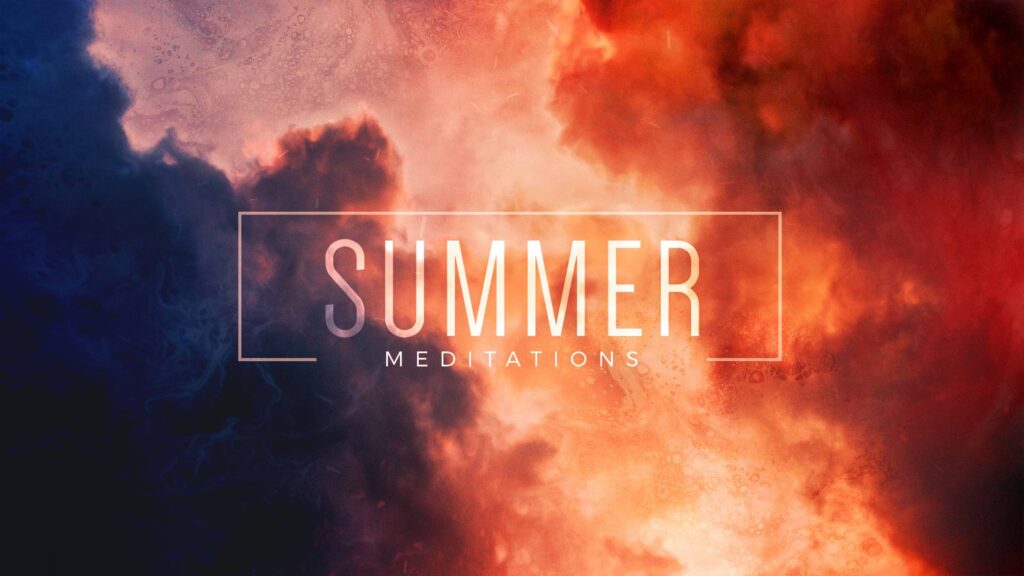 Small Groups…. Click here to go to our small groups page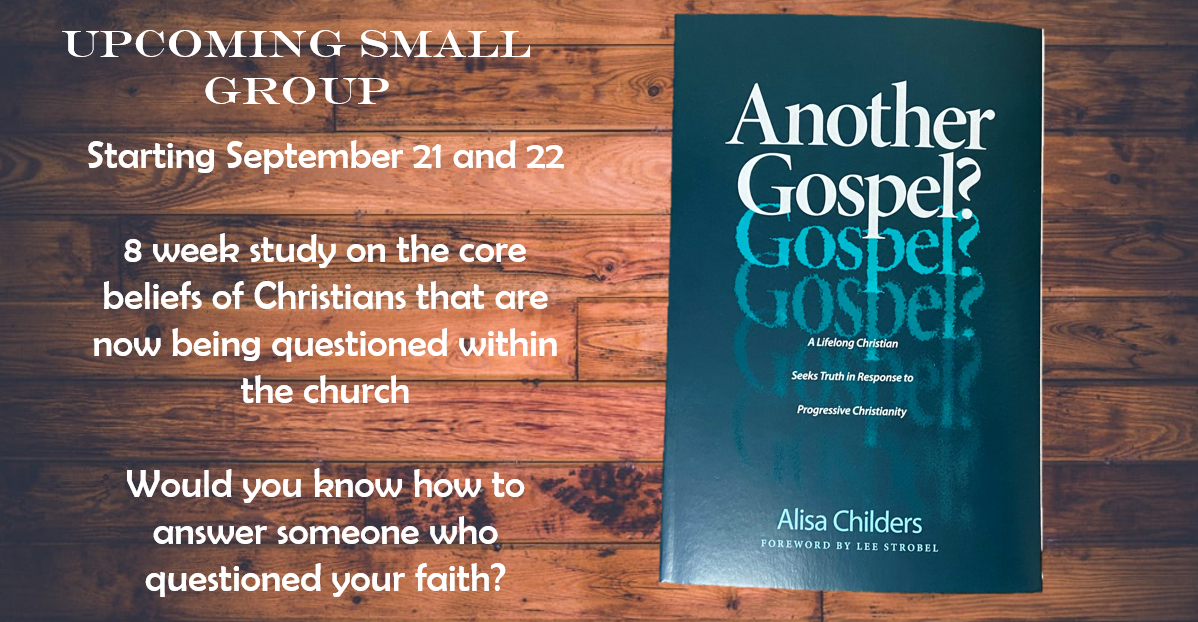 Due to Covid-19, all our youth events for 2021 have been cancelled until further notice.
Take a look at our weekly calendar to see what's going on. Email us for more info: pcbcworship2145@gmail.com
Due to Covid-19, our current calendar below is no longer accurate –please check our main page for up-to-date information regarding what's happening and when services will resume. Most small groups have moved online.