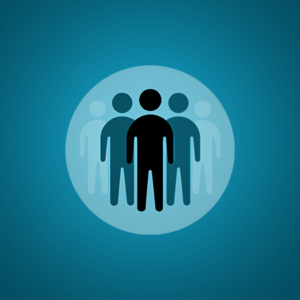 Find community,
ask meaningful questions and belong.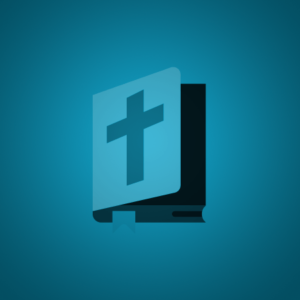 Come and learn more in depth about the Bible and faith. All ages.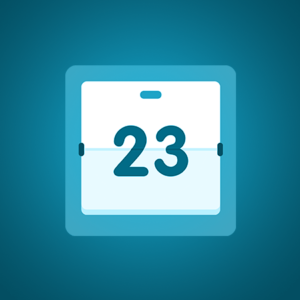 Check out our calendar or contact us to stay in touch about events.
Coming this March…. Check back for details….
CORONAVIRUS (COVID-19) UPDATE
Last updated September 8, 2022
The English-speaking congregation will end online services at the end of September. Starting in October, we will meet in-person only. We encourage all to come and join our worship service. Sermon audio will be posted weekly on the sermon page.
Per Ontario rules, we no longer have any limitations on capacity, however, we have kept our seating to the 2 meter distance guideline for now.
There is no need to register for service any more, but we do ask that upon arrival that you fill out our Covid self-assessment.
Our current English-speaking small groups are moving from online only – to a hybrid of online and in person. Please visit the small-group page, here, to sign up and stay connected during this time.
You can check back here for more updates.
中文部報告 – 重開安排