BELIEVE + BELONG + BECOME
We're big on small groups. We believe community is the healthiest way to grow in our faith. It can be hard to navigate this world as a person of faith, but that journey is made easier when you are not alone. Our small groups are a great place to meet other Christians, share your heart and grow in your faith. Each groups participates in a service project, an outreach project and a plans a fun event for everyone to participate in.
Our small groups run three times a year and usually go from 10-12 weeks. So check the page throughout the year and you can see what small groups are up and running.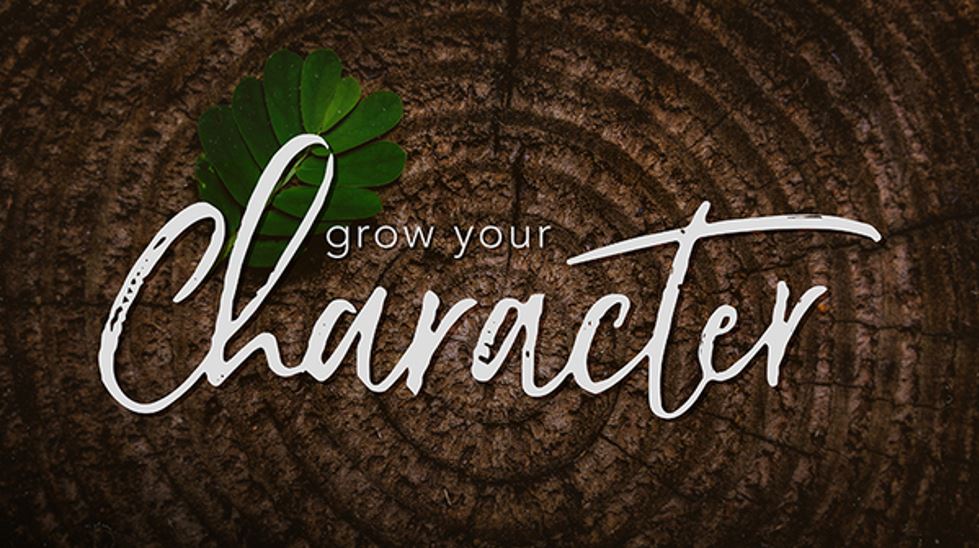 This 8 week small group course is all about overcoming those character flaws that we know we have, wish that we didn't, but can't seem to change. Are there deeper reasons why you have a temper? What steps can you take to become more bold? Can you actually go from being lazy to productive? Wouldn't it be nice if traffic jams didn't infuriate you? Wouldn't it be great to not be bothered by your spouse's little quirks? If you're ready to be free and ready to become more the man or woman God intended you to be, this is the small group for you. Sign up below.
Date and Time: Sundays @ 4pm from October 20th to December 8th
Location: PCBC Main Room
Cost: Free
For all other questions related to small groups email: pcbcsmallgroups@gmail.com