BELIEVE + BELONG + BECOME
We're big on small groups. We believe community is the healthiest way to grow in our faith. It can be hard to navigate this world as a person of faith, but that journey is made easier when you are not alone. Our small groups are a great place to meet other Christians, share your heart and grow in your faith. Each groups participates in a service project, an outreach project and a plans a fun event for everyone to participate in.
Our small groups run three times a year and usually go from 10-12 weeks. At times we offer special shorter small groups that function more like seminars. So check the page throughout the year and you can see what small groups are up and running.
This 6-week small group focuses on learning how to hear God's voice in your life. Does God still speak today – or was it only during the "Bible times"? How can you discern if it's God's voice or your own thoughts and idea? Would you like to find greater intimacy with God? To learn more about these questions, consider joining one of our small groups. Learning how to hear God's voice can transform your Bible reading and prayer times with God and it will end up transforming you.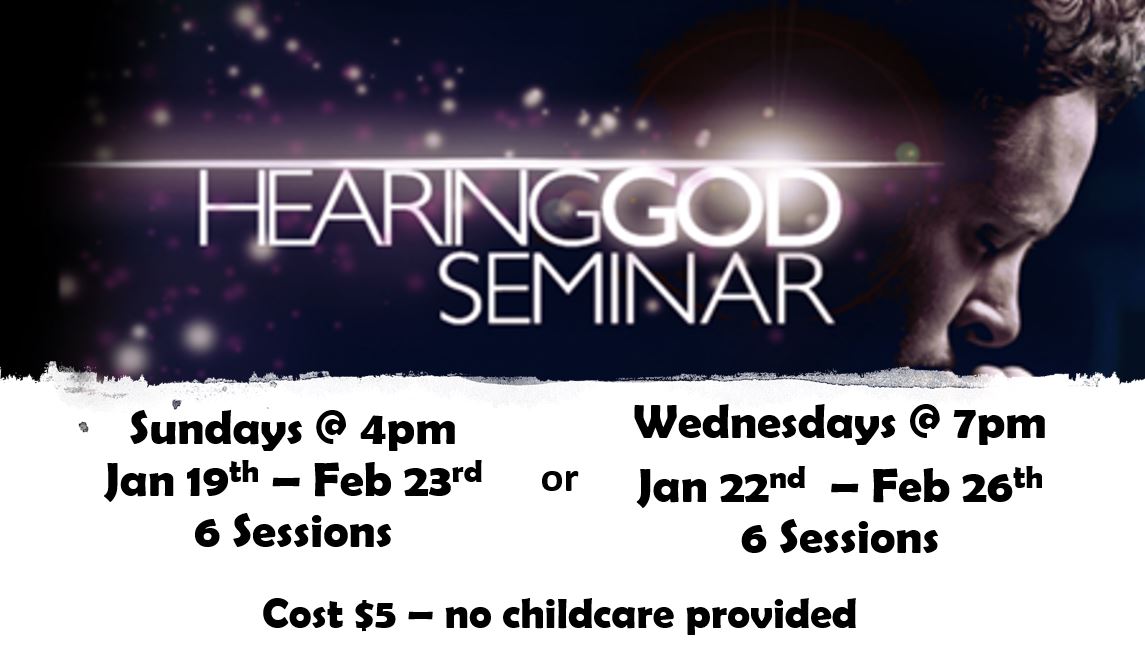 For all other questions related to small groups email: pcbcsmallgroups@gmail.com