BELIEVE + BELONG + BECOME
We're big on small groups. We believe community is the healthiest way to grow in our faith. It can be hard to navigate this world as a person of faith, but that journey is made easier when you are not alone. Our small groups are a great place to meet other Christians, share your heart and grow in your faith. Each groups participates in a service project, an outreach project and a plans a fun event for everyone to participate in.
Our small groups run three times a year and usually go from 10-12 weeks. At times we offer special shorter small groups that function more like seminars. So check the page throughout the year and you can see what small groups are up and running.
Join us, starting the week of April 19th, for our online small groups. These online groups are open to anyone, even if you attend another church. We'll be offering two separate small groups on different nights at different times. Please join us and keep in touch during these challenging times!
How can we raise our children with a Christian worldview in the world we live in today? What does the Bible say about parenting? How can I get my kids to listen to me? How can I know if my child's faith is real?
This small group is for parents and parents-to-be. Click here for more information, to sign-up for this small group and to take our survey.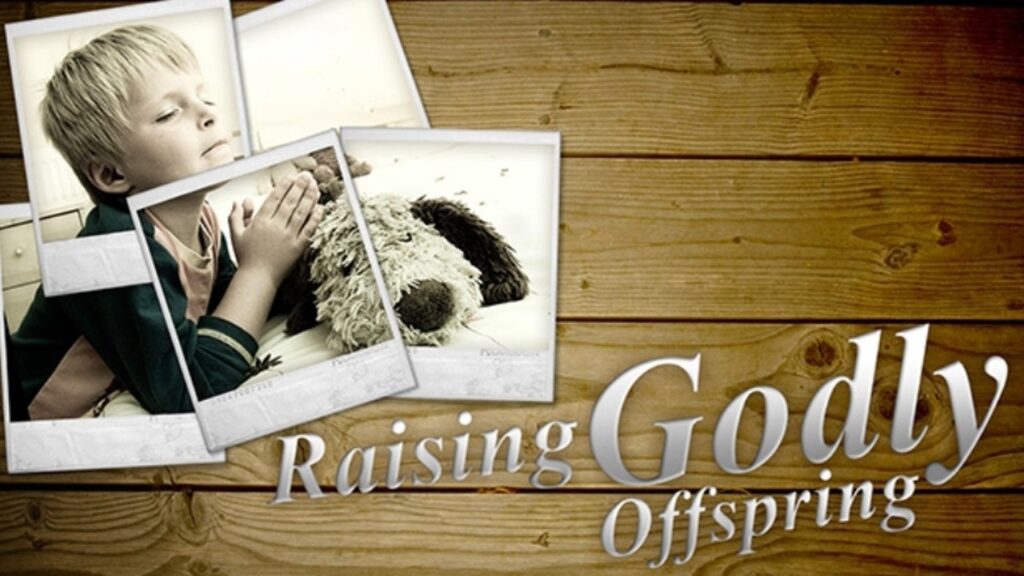 Mondays @ 8pm starting April 19th on Zoom. Follow the link to the left to sign-up and take the survey.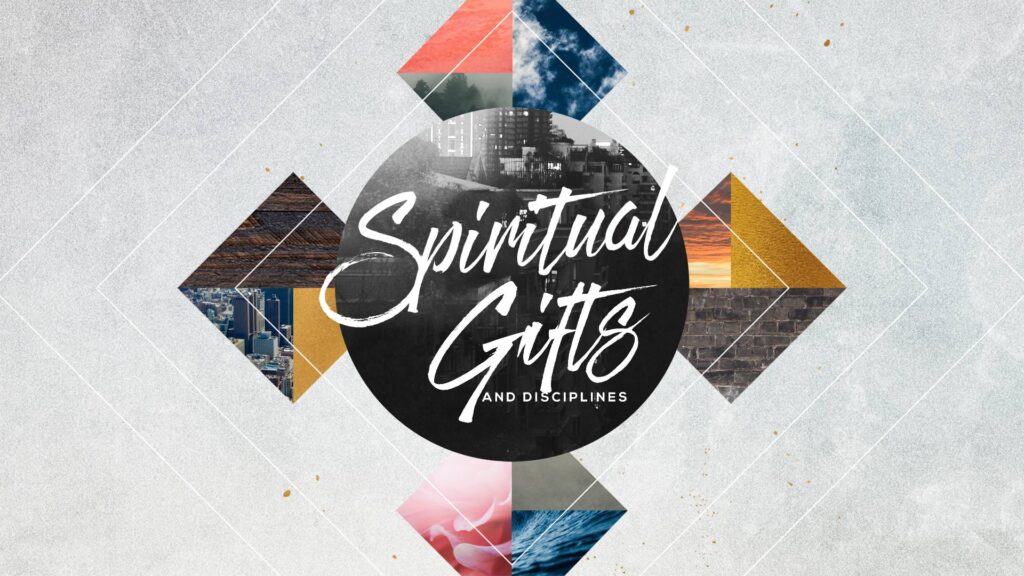 Tuesdays @ 7:30 starting April 20th on Zoom.
This group will run for 10 weeks. Sign-up below.
I want to be of more use to God, how?

What are my spiritual gifts and how do I use them? Why do I struggle with spiritual disciplines so much? How can spiritual disciplines improve my gifts?
This group is for those looking to know more about their own spiritual gifts and how to use them along with spiritual disciplines, in the church and in the world.
For more information you can contact us at pcbcsmallgroups@gmail.com
CORONAVIRUS (COVID-19) UPDATE:

English-speaking small groups will move to an online platform – all small groups will be held on ZOOM. Contact us for more info.
For all other questions related to small groups email: pcbcsmallgroups@gmail.com