BELIEVE + BELONG + BECOME
We're big on small groups. We believe community is the healthiest way to grow in our faith. It can be hard to navigate this world as a person of faith, but that journey is made easier when you are not alone. Our small groups are a great place to meet other Christians, share your heart and grow in your faith. Each groups participates in a service project, an outreach project and a plans a fun event for everyone to participate in.
Our small groups run three times a year and usually go from 10-12 weeks. At times we offer special shorter small groups that function more like seminars. So check the page throughout the year and you can see what small groups are up and running.
Fall small groups have begun… check out what we're offering and stay connected during this time! If you'd like to join us for an online small group, contact us at pcbcsmallgroups@gmail.com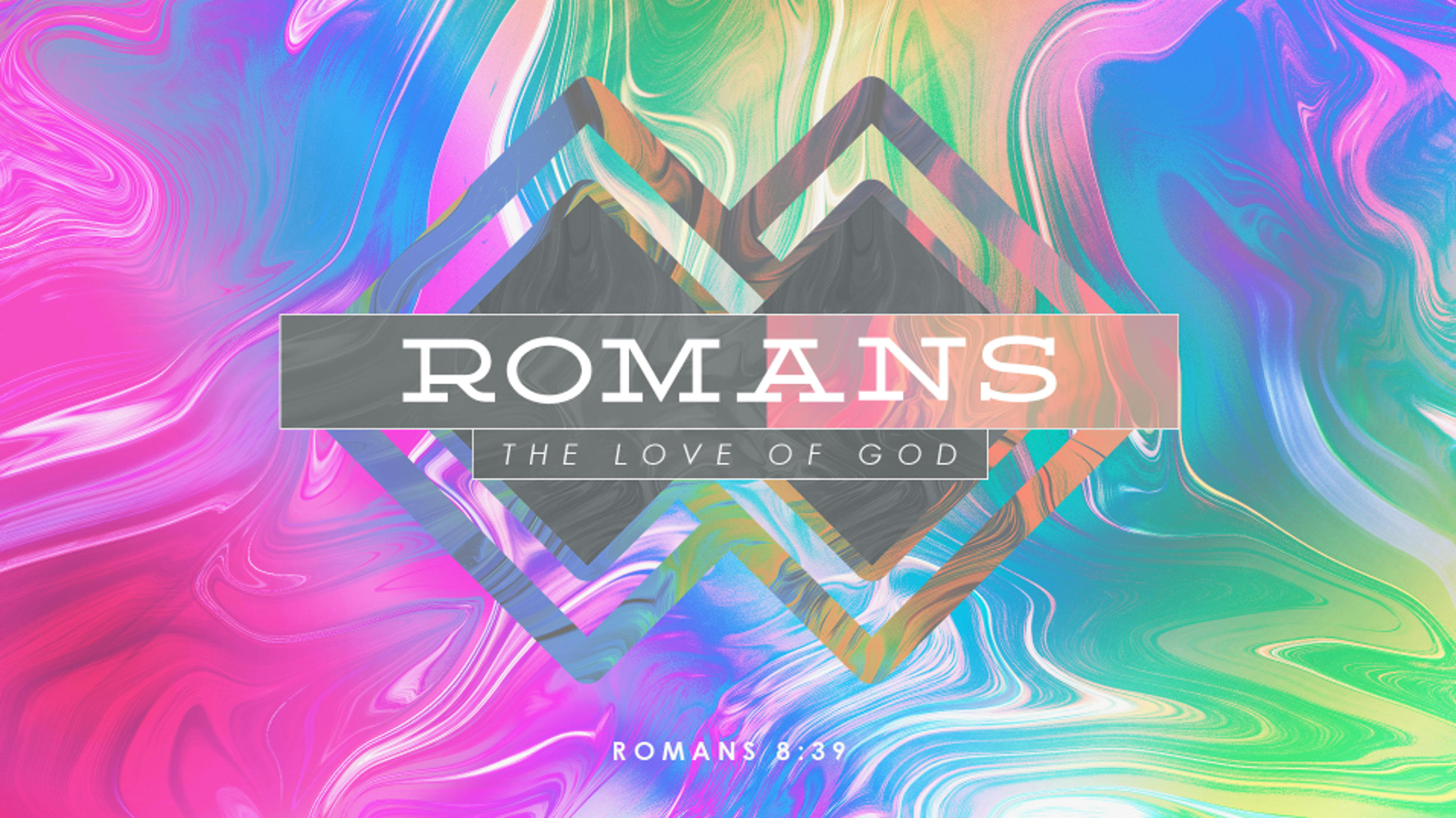 The Book of Romans is a foundational book for understanding God's grace and power and love at work in all humanity. If you've ever worried that God was mad at you after you sinned, wonder what God thinks of you now, or want the power to overcome sin, guilt and shame, this study if for you.
Join us Thursdays starting October 8th @ 8:00pm.
You'll receive a Zoom link via email.
This leadership small group is designed for anyone who wants to develop leadership skills to use in serving our church. These materials, from Southland Church, are aimed at using leadership skills to further the church at the Kingdom of God.
Join us Wednesdays starting October 7th @ 8:00pm.
You'll receive a Zoom link via email.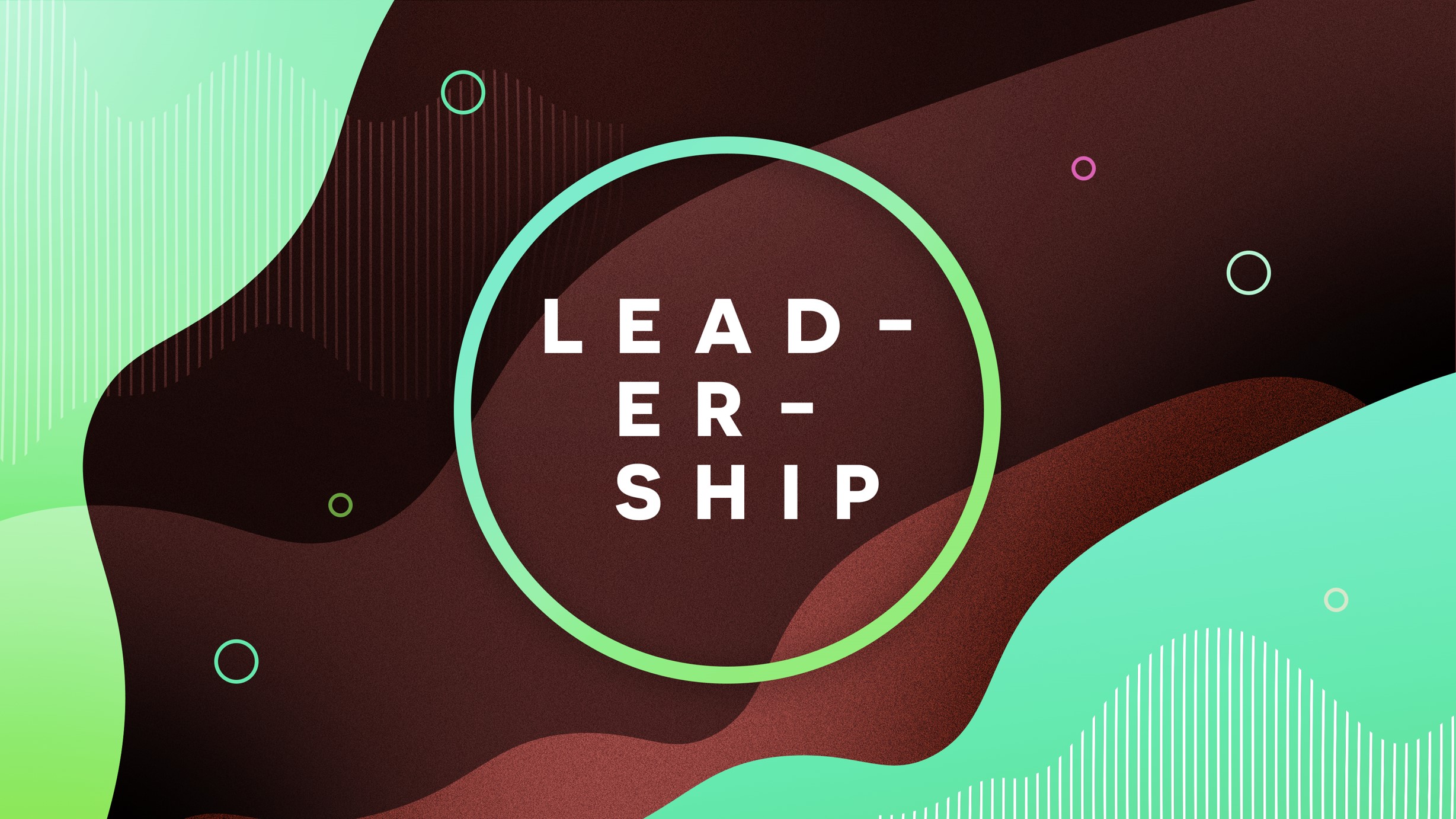 CORONAVIRUS (COVID-19) UPDATE:

English-speaking small groups will move to an online platform – all small groups will be held on ZOOM. Contact us for more info.
For all other questions related to small groups email: pcbcsmallgroups@gmail.com