BELIEVE + BELONG + BECOME
We're big on small groups. We believe community is the healthiest way to grow in our faith. It can be hard to navigate this world as a person of faith, but that journey is made easier when you are not alone. Our small groups are a great place to meet other Christians, share your heart and grow in your faith. Each groups participates in a service project, an outreach project and a plans a fun event for everyone to participate in.
Our small groups run three times a year and usually go from 10-12 weeks. At times we offer special shorter small groups that function more like seminars. So check the page throughout the year and you can see what small groups are up and running.
Small groups normally take a break over Summer. However, due to Covid-19 and the continued restrictions on travel and group meetings we will continue small groups through the Summer to help everyone stay connected.
We've completed our sign-ups for Summer term, however, if you would like to join a small group contact us – you're always welcome to join.
Current Summer Small Groups:
Men's Group – Mondays @ 7pm

Women's Group – Tuesdays @ 8pm

Book Study: Following Jesus without Dishonoring your Parents – Wednesdays @ 7:30

Book Study: Unwanted: How Sexual Brokenness Reveals our Way to Healing – Sundays @ 2pm
pcbc

small

groups@gmail.com
Stay safe. Stay connected.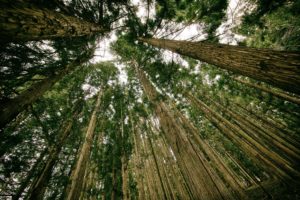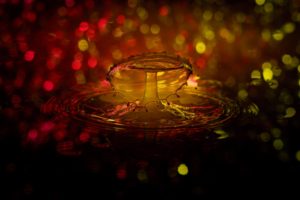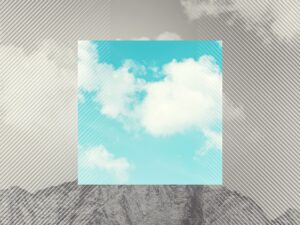 CORONAVIRUS (COVID-19) UPDATE:

English-speaking small groups will move to an online platform – all small groups will be held on ZOOM. Contact us for more info.
For all other questions related to small groups email: pcbcsmallgroups@gmail.com