Our men's group at PCBC is an open and honest group where men can come and share what's going on in their lives. Life brings with it all kinds of stress and problems. That's not a journey men were meant to walk alone. Come and find a brotherhood waiting to listen and befriend. We also do a number of fun and challenging events throughout the year. Come connect with us to stay up to date.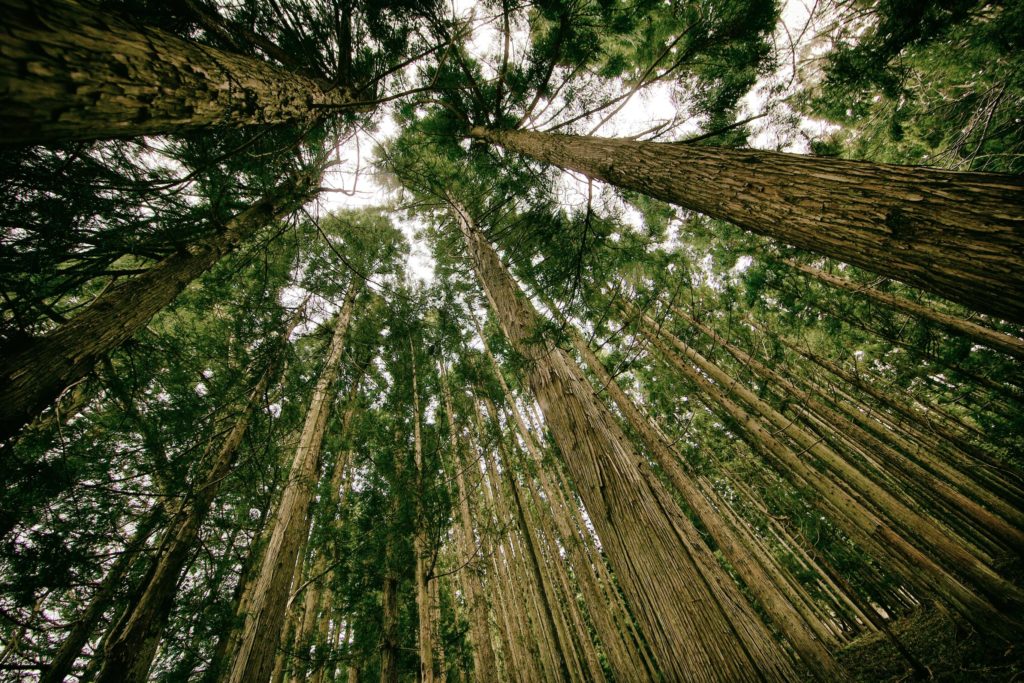 Men's small groups are taking a break for the Summer months.

In the meantime we will be getting together from time to time. Email us to get connected.
pcbcsmallgroups@gmail.com