Our men's group at PCBC is an open and honest group where men can come and share what's going on in their lives. Life brings with it all kinds of stress and problems. That's not a journey men were meant to walk alone. Come and find a brotherhood waiting to listen and befriend. We also do a number of fun and challenging events throughout the year, including softball in the Summer months. Come connect with us to stay up to date.
Our men's group is taking a break, but small groups are not. If you are looking for a place to be, something to learn, a change to grow as a person, and some community to have around you… check out our small groups page HERE.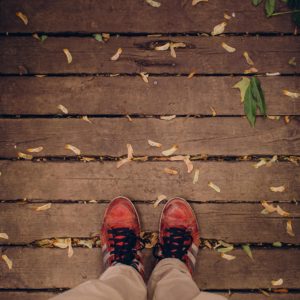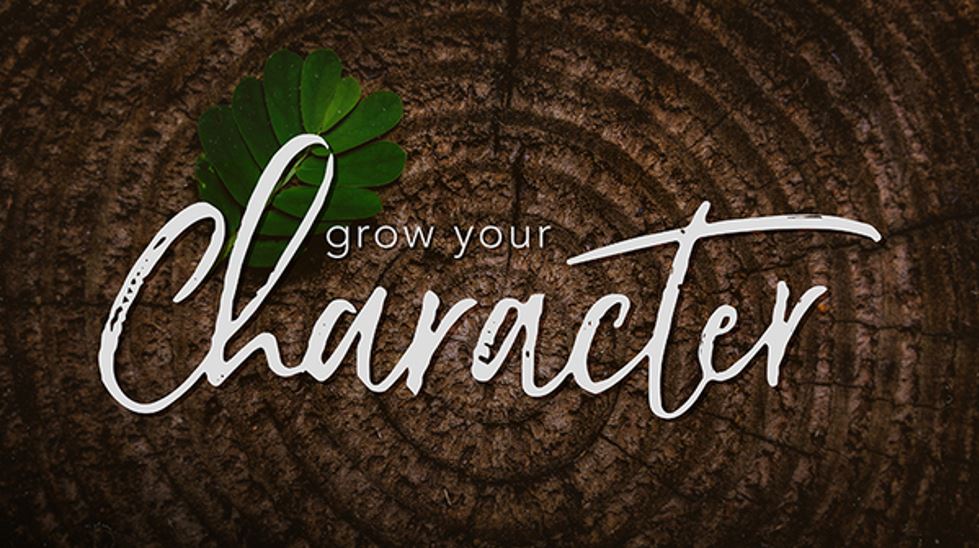 Wondering if your anger issues have a deeper cause? Wouldn't it be nice to not be so bothered by other people's small quirks? Looking for practical steps on how to be a better version of you? This small group is for you.