Our men's group at PCBC is an open and honest group where men can come and share what's going on in their lives. Life brings with it all kinds of stress and problems. That's not a journey men were meant to walk alone. Come and find a brotherhood waiting to listen and befriend. We also do a number of fun and challenging events throughout the year, including softball in the Summer months. Come connect with us to stay up to date.
Our men's group will be back in March, so check back later to join that group. In the meantime, if you are looking for a place to be, something to learn and some community to have around you… register for our current small group below, HERE.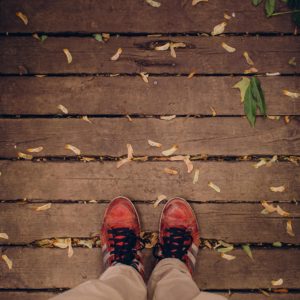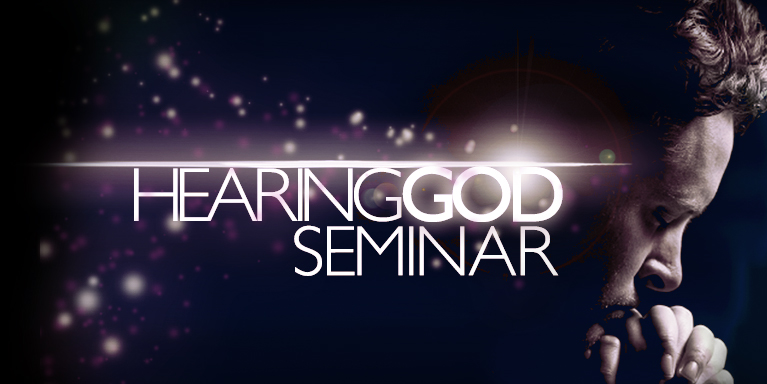 Does God still speak today? How can I know His will for me life? How can I know the difference between the voice of God and my own thoughts? If these questions stirred you, then join our upcoming small group.