BECOME – BELONG – BELIEVE
Become: Join us to study God's word and learn about what it means to be Godly women and examples of Christ in this world
Belong: Join our women's small group and share your heart, and keep tabs with us as we are always doing something something fun.
Believe: Engage and change your life through faith along side an encouraging community of women doing the same.
Our women's group is taking a break over the Summer. Contact us to connect with us. We'll be making room in our schedules for our church-wide retreat, VBS and other events. We're always up to something, come by and join us.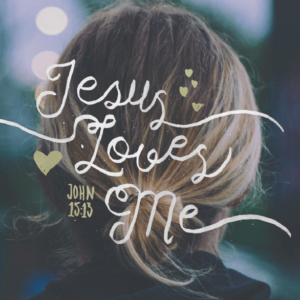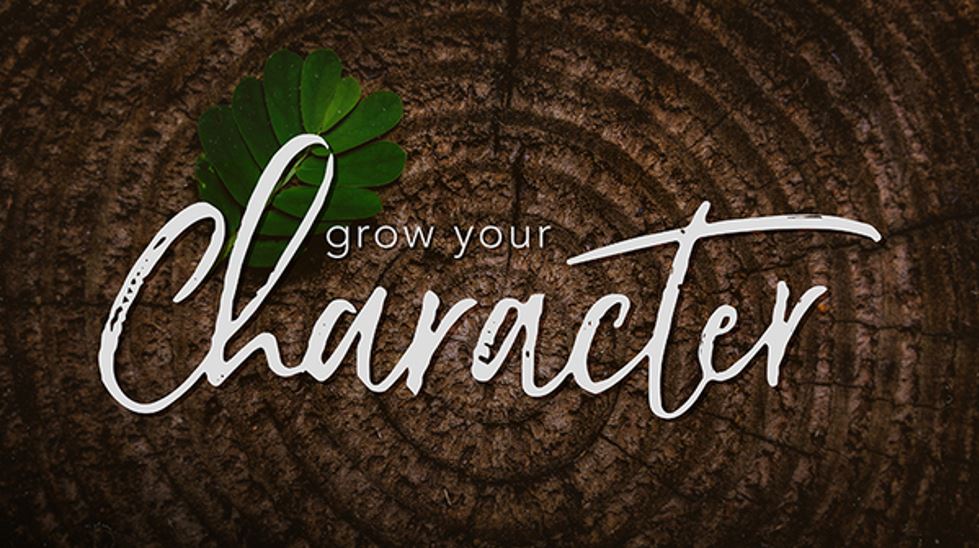 Wondering if your anger issues have a deeper cause? Wouldn't it be nice to not be so bothered by other people's small quirks? Looking for practical steps on how to be a better version of you? This small group is for you.