BECOME – BELONG – BELIEVE
Become: Join us to study God's word and learn about what it means to be Godly women and examples of Christ in this world
Belong: Join our women's small group and share your heart, and keep tabs with us as we are always doing something fun.
Believe: Engage and change your life through faith along side an encouraging community of women doing the same.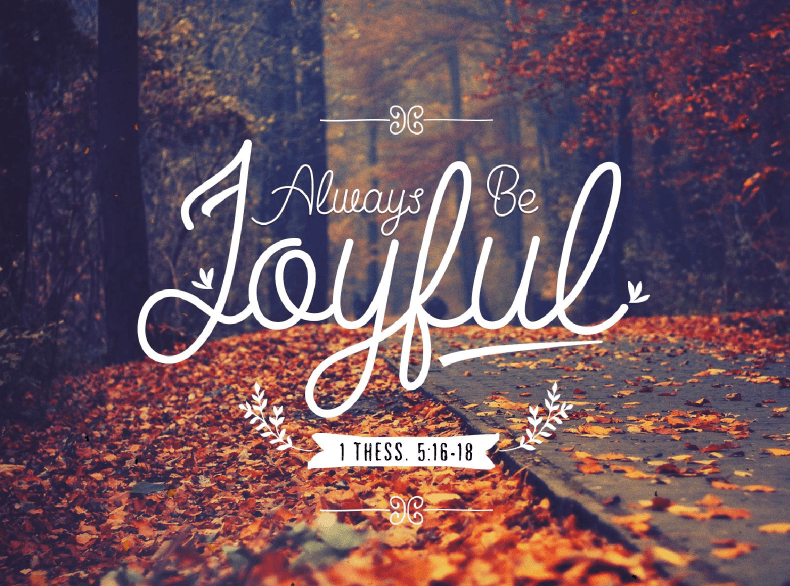 taking
Small Groups are taking a break for the Summer months.
Small groups will be back in the fall. In the meantime, we will be getting together from time to time. Email us to stay connected.

pcbcsmallgroups@gmail.com